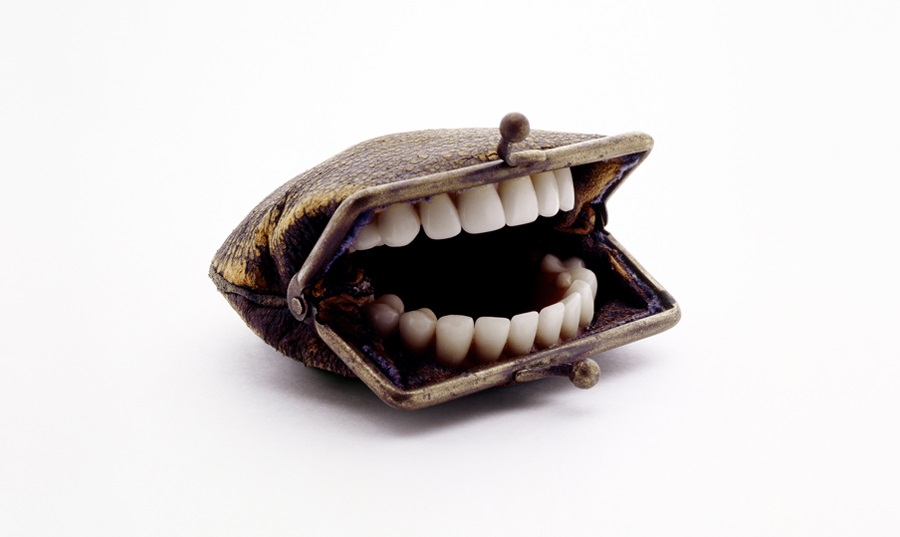 Gender-based violence (GBV) refers to harmful acts directed at an individual based on their gender. GBV is one of the most pervasive forms of gender-based inequality and is rooted in the abuse of power and harmful norms. Gender-based violence (GBV) against women and children is a human rights violation.
While women and girls suffer disproportionately from GBV, men and boys can also be targeted. The term GBV is used to describe targeted violence against LGBTQI+ populations, when referencing violence related to norms of masculinity/femininity and/or gender norms.
Gender-based violence can include sexual, physical, mental and economic harm inflicted in public or in private. It also includes threats of violence, coercion and manipulation. This can take many forms such as intimate partner violence, sexual violence, child marriage, female genital mutilation and so-called crimes in the name of honour. The consequences of gender-based violence are devastating for the victims and can have life-long repercussions for survivors. It can even lead to death.
The Gender Equality Commission at the Council of Europe identifies nine forms of violence against women (VAW): 
Violence within the family or domestic violence
Rape and sexual violence
Sexual harassment
Violence in institutional environments
Female genital mutilation
Forced marriages
Violence in conflict and post-conflict situations
Killings in the name of honour
Failure to respect freedom of choice regarding reproduction