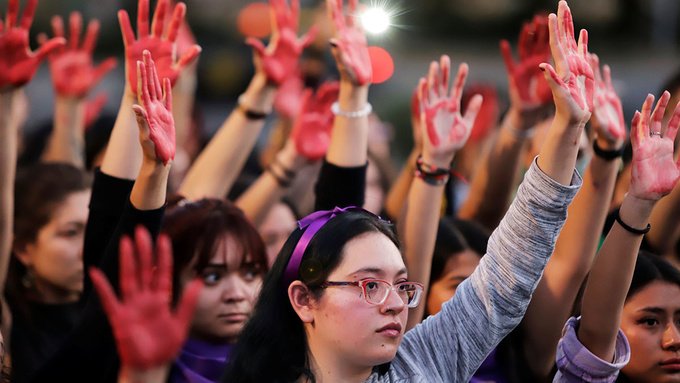 ANTIGONE project is inviting secondary school teachers to join a free online international training course on the use of theatre as a method to approach Gender Based Violence in the classroom. The course is going to be organised in 6 sessions (twice a week, every Tuesday and Thursday) starting from the 1st of March and finishing on the 17th.
The aim of the course is to empower teachers to use theatre methods in order to raise awareness to their students about gender-based violence. Some of the topics that are going to be addressed are the following:
– Introduction to the concept of gender-based violence
– Signs of gender-based violence and what you can do to help
– Introduction to the forum theatre
– Organisation of experiential drama lessons
– How to engage students in participating in theatre
– Organisation of text-based drama exercises
– Development of lesson plans
The course is going to be organised via zoom in English, 16:00- 19:00 Central European Time on the following dates: 1/3, 3/3, 8/3, 10/3, 15/3, 17/3. A certificate of attendance is provided following the successful implementation of at least one lesson plan in your classroom.
In case you are interested, please register here by the 28th of February https://forms.gle/zfuosqK3EH1BxB4A9
ANTIGONE is an Erasmus+ Strategic Partnerships for Schools project. The course is designed and delivered by the partners of the project: Realstars (expert in Gender Based Violence), Western Norway University of Applied Sciences, INSITE Drama, DAH Theatre, Fondazione AIDA, Aeroploio Theatre, Action Synergy and the Association of Young Psychologists in Bulgaria.